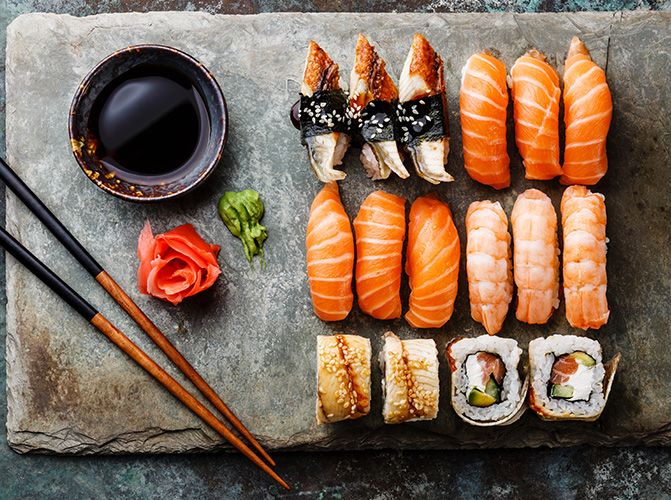 SUSHI CATERING
When you want to enjoy fresh-made sushi, Katsumi's Teaching Kitchen has you covered. Leave all the prep work to us, and have fun with your friends and family! A private sushi chef will come to you, craft sushi by hand that meets your group's unique tastes, and serve it right in front of you using only the freshest, high-quality ingredients! Please contact us before your party or event if your group has any special dietary requirements.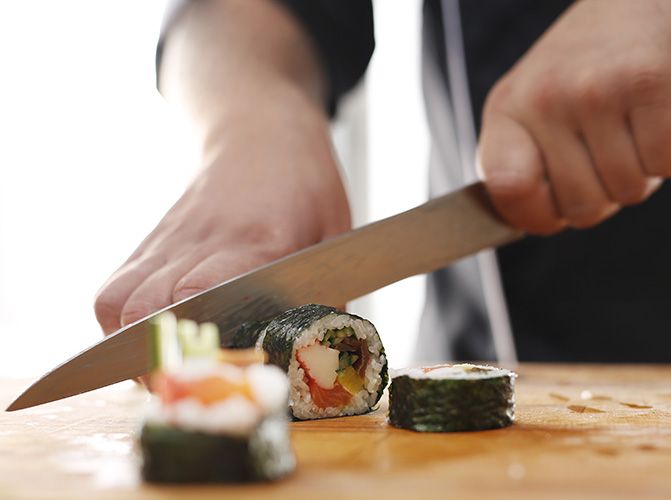 PRIVATE SUSHI CHEF
If you want to host a sushi-making party with your friends and family, a private sushi chef from Katsumi's Teaching Kitchen can serve as your instructor. You can come to us, or we can come to you! Your chef will supply our fresh, high-quality ingredients and help your group learn how to roll them into tasty sushi rolls. By the end of your party or event, everyone will be a sushi snob!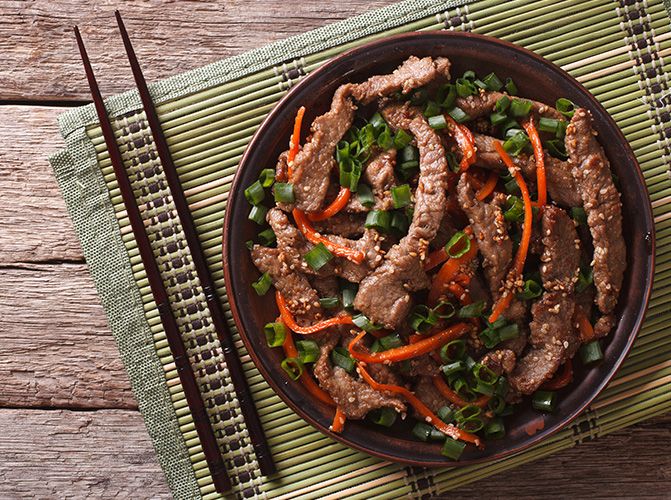 KOREAN BBQ CATERING
Korean BBQ is a delicious meal best enjoyed with your friends and family. Let Katsumi's Teaching Kitchen take care of the food while your group spends time together! You'll get an authentic, high-quality Korean BBQ experience without having to do any of the grilling work yourself.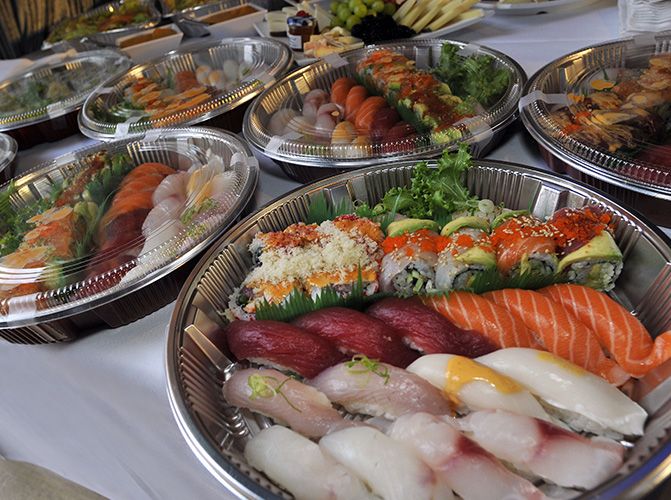 PARTY AND EVENT CATERING
Our sushi catering, Korean BBQ catering, and private sushi chef experience are great additions to any of your parties, weddings, graduations, and corporate events. In fact, you can even book a service just for fun! We can customize your catering service to meet your group's size and tastes. If anyone in your group has a special dietary requirement, please contact us before your party or event.
Get in Touch Today
Katsumi's teaching kitchen is here to teach you that healthy, satisfying Japanese food need not be expensive nor difficult to make!