Unique Team Building Sessions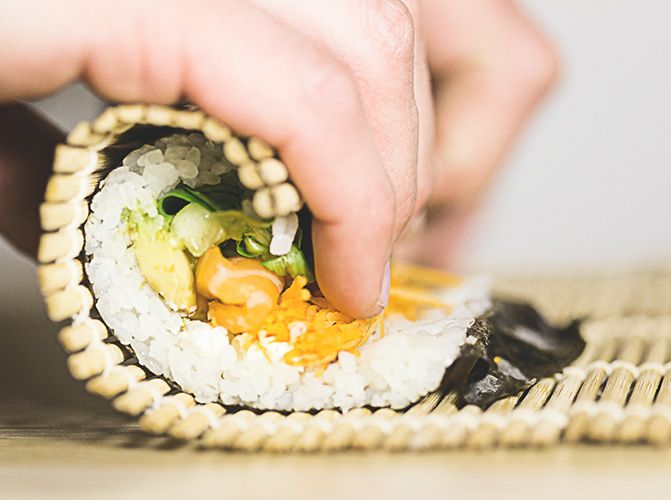 AN ACTIVITY AND MEAL — ALL IN ONE
When it comes to corporate team building, you don't have to rely on overdone, boring group activities for adults. At Katsumi's Teaching Kitchen in Beech Grove, coworkers can break the ice through a fun activity while creating a delicious meal they get to enjoy together! Our sushi-making classes are an exciting experience unlike any other team-building activity you'll try. Share laughs, establish bonds, and eat some healthy, satisfying Japanese food.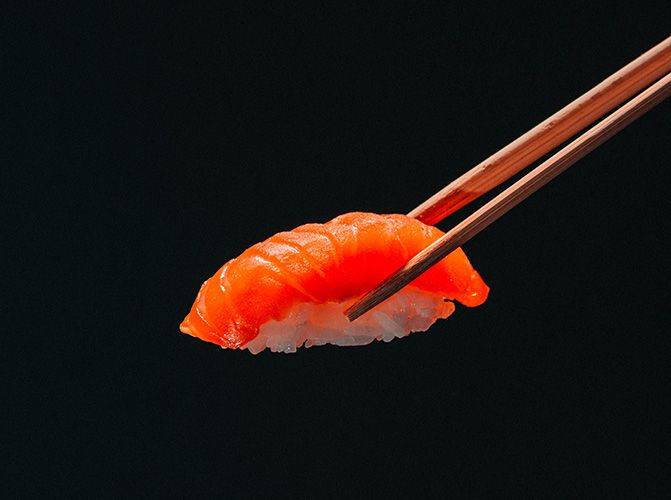 EVERYONE CAN JOIN
At Kasumi's Teaching Kitchen, your entire team can participate in our sushi-making classes. We can accommodate people of all skill levels, whether they've made sushi hundreds of times or haven't even tried it before. No experience is required to have a great time. We can also accommodate dietary restrictions and allergies. Please contact us before class so we can meet any special needs.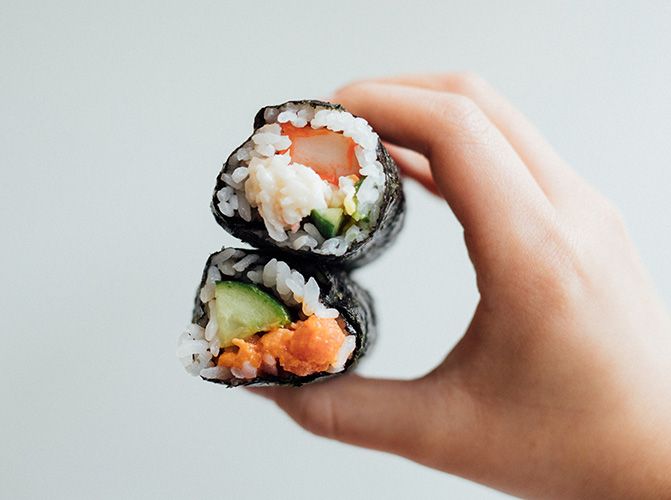 A NEW SKILL AND A NEW CULTURE
How many people can say they've learned the authentic Japanese way of making sushi? By booking sushi-making classes at Katsumi's Teaching Kitchen for corporate team building, your group will gain a unique new skill together. You'll also explore a new culture from our owner, who grew up preparing traditional Japanese cuisine with her maternal side of her family.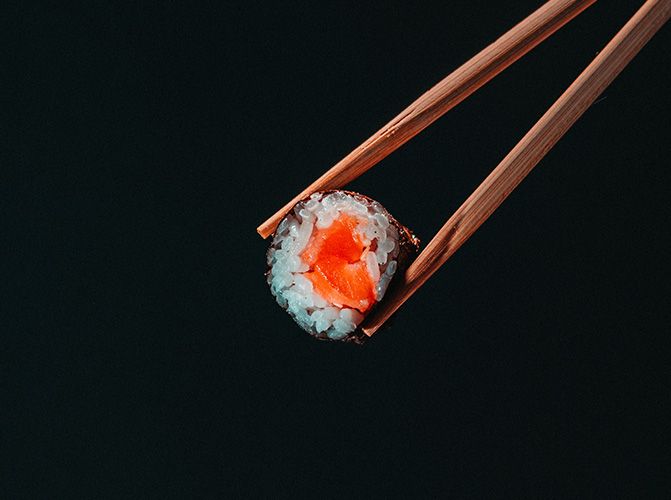 CONTROL YOUR EXPERIENCE
When you book with Katsumi's Teaching Kitchen, you're in control. We can accommodate and teach teams of all sizes how to make sushi properly. Plus, you get to choose where you learn. You can come to our kitchen in Beech Grove, Indiana, or we can come to you!
Get in Touch Today
Say goodbye to those dull group activities for adults, and try corporate team building at Katsumi's Teaching Kitchen. Our sushi-making classes are a lot of fun for groups of all skill levels and sizes, and they break the ice easily. Book our unique team-building events today!