Zoom Classes
Call For Unscheduled Classes - More Classes Coming Soon!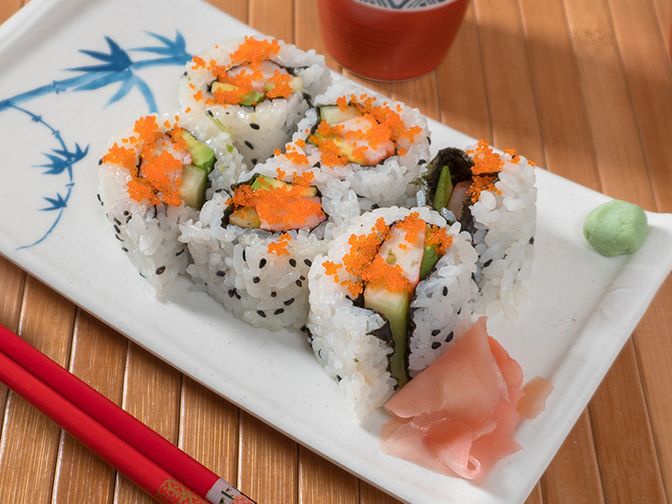 INTRO TO SUSHI: ONLINE
Learn to make a California roll in this class, as well as chopstick etiquette, and how to impress your Japanese coworkers.
Get in Touch Today
Katsumi's teaching kitchen is here to teach you that healthy, satisfying Japanese food need not be expensive nor difficult to make!