Japanese Beer and Food Pairing Class
Katsumi's Teaching Kitchen is proud to announce that we are now offering a Japanese Beer and Food Pairing Class! This class will focus on three different main dishes — Yakisoba, Fresh Spring Rolls, and California Roll — that you will make with the help of the talented Mori Lemau. Each dish will be complemented with a different Japanese beer. We'll also make Matcha Chocolate Covered Strawberries for dessert!
Interested in taking this course? Let us at Katsumi's Teaching Kitchen teach you how to make these delicious dishes in person at our cooking school in Beech Grove, Indiana. Continue reading to learn more about the dishes we will create together, and sign up for the course online today!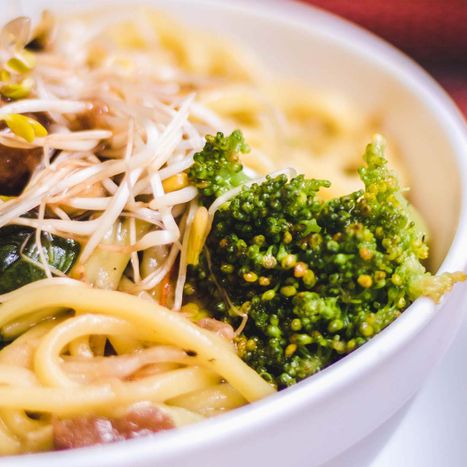 Yakisoba
Yakisoba is a Japanese stir-fried noodle dish that can be served with various toppings. It's often sold in the form of street food from stalls or restaurants, especially in Japan where it has become popular enough to have large chains dedicated solely to serving Yakisoba dishes.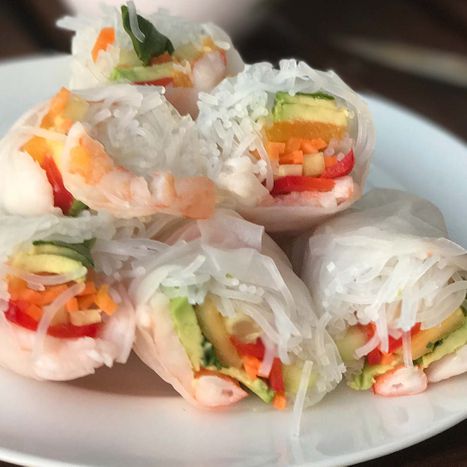 Fresh Spring Rolls
Spring rolls are a roll-shaped Asian appetizer and snack item. The skin is made from a thin sheet of unleavened flour or rice noodle, wrapped around a filling that usually consists of vegetables and/or meats. Spring rolls are served either deep-fried or fresh.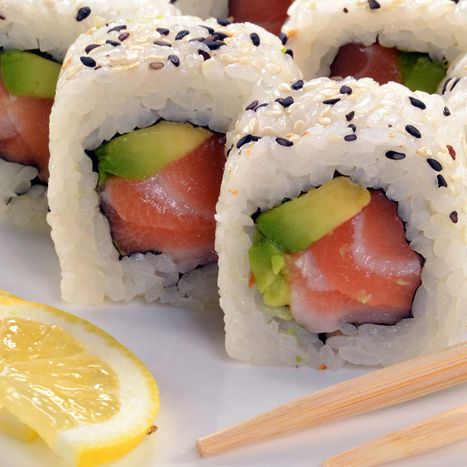 California Rolls
A California Roll (also known as "inside-out sushi" because the nori is on the inside and the rice is on the outside) typically consists of cooked Surimi, avocado, cucumber, and Masago. It is often served with soy sauce and wasabi.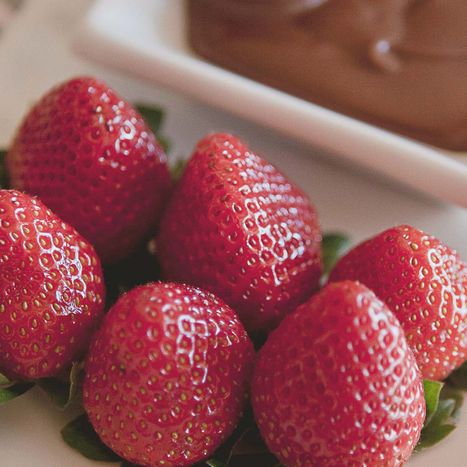 Matcha Chocolate Covered Strawberries
These sweet treats are a delicious way to end a Japanese meal. The strawberries are dipped in melted chocolate and then coated in a fine layer of matcha powder. They are best served chilled.
At Katsumi's Teaching Kitchen, we are committed to teaching people how to make delicious, healthy Japanese food. In our Japanese Beer and Food Pairing Class, you will learn how to create these three amazing main dishes that are perfect for any occasion. Sign up today and let us teach you everything you need to know about cooking authentic Japanese cuisine!